Inspire | Educate | Empower | Cultivate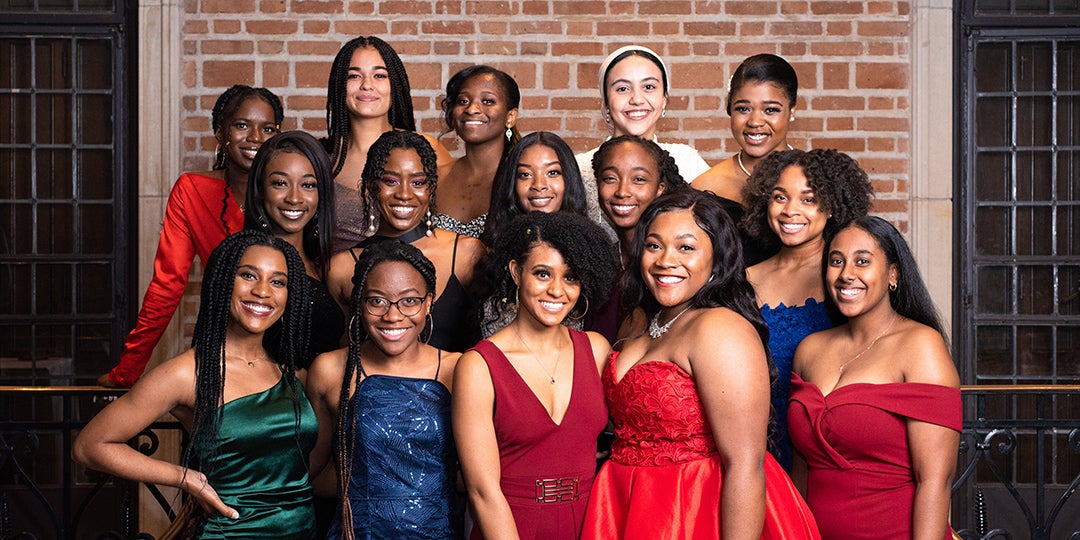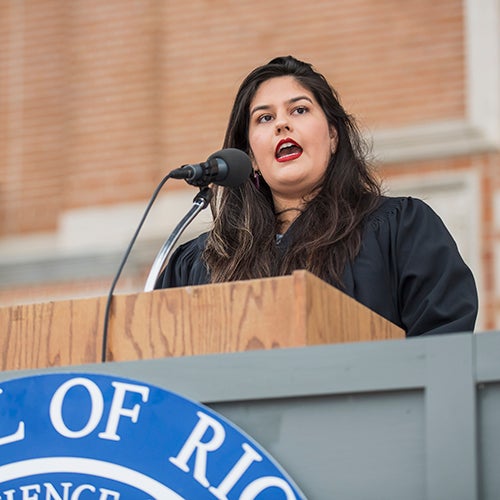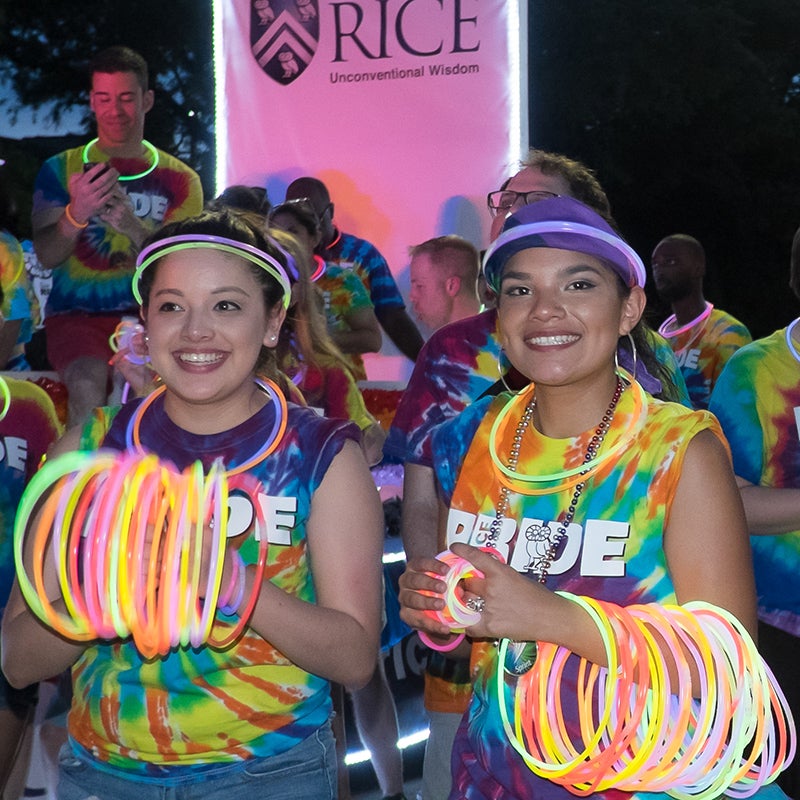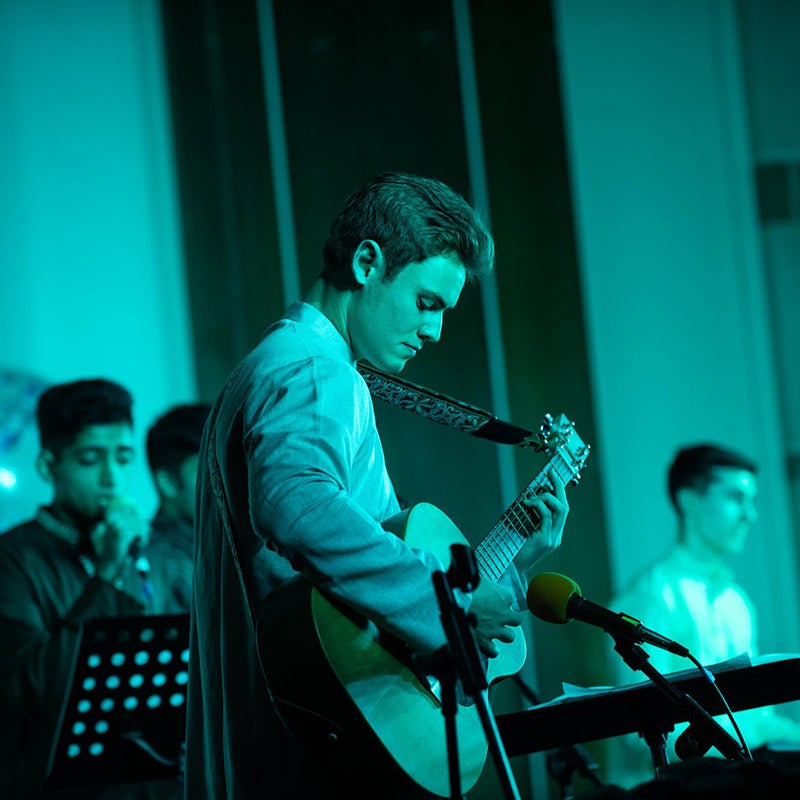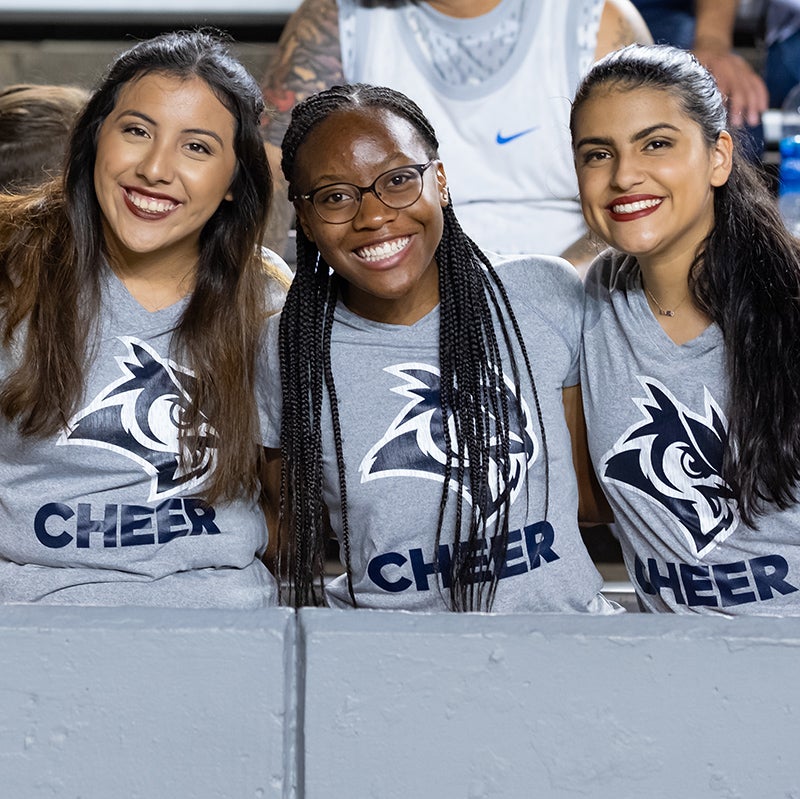 Multicultural Center (MCC)
Catherine E. Clack, Associate Vice Provost for DEI & Director, MCC
Welcome to Rice University's Multicultural Center (MCC). Our team coordinates and implements educational, cultural, and social programs that empower student success and create a sense of belonging for students from historically underrepresented communities.
As we adapt to emerging issues, Our hands-on approach Empowers cultural student organizations through administrative and leadership support, Educates individuals on expanding cultural knowledge and appreciation, confronting prejudice, and understanding systemic oppression, Inspires the campus community to celebrate inclusion by understanding and appreciating differences, and Cultivates unwavering student success allies.
We welcome the opportunity to get to know you and enhance your Rice experience. Please let us know if you have questions or concerns. We are here to support you!
Leadership
Catherine E. Clack
Associate Vice Provost for DEI
Director, Multicultural Center
Physical Location
The Rice University Multicultural Center is located next to the Hanszen Magister House and across the street from Herring Hall.


Multicultural Center
Rice University, Mail Stop 727
6100 Main Street
Houston, TX 77005
Info
713.348.5124 (office)
713.348.5931 (fax)